Recruitment to SSF in 2017/18
Applications for all School Direct places will be handled centrally by UCAS which will open in October for applications for programmes beginning in September 2017. To apply to Surrey South Farnham SCITT please visit www.ssfscitt.org.uk for information and advice.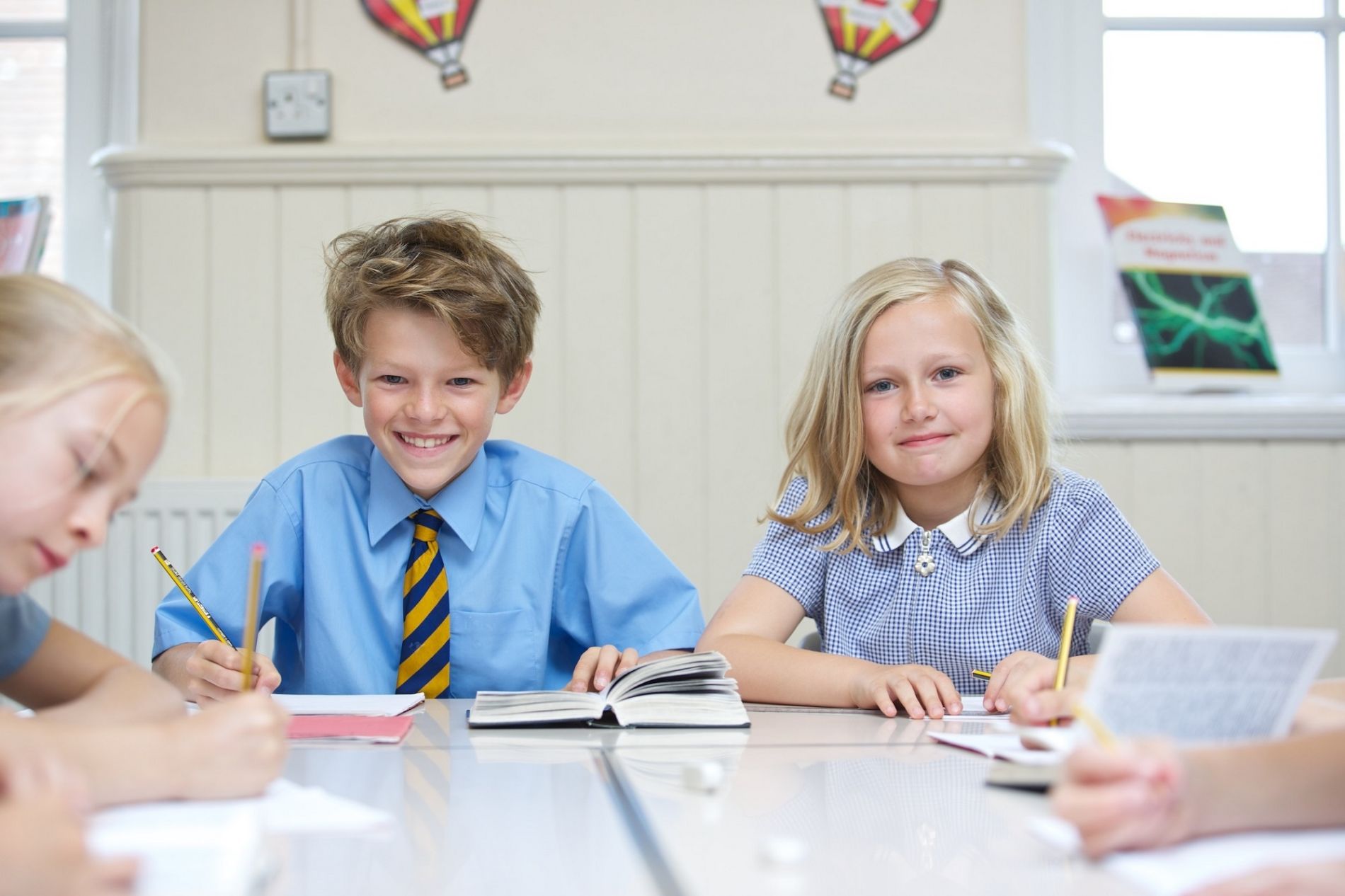 South Farnham, as the Teaching School, takes a lead role in recruitment. Additionally school leaders within the partnership support the recruitment process, which has a number of stages:
Stage 1: Application to UCAS
Stage 2 Short-listing for testing and interview
Stage 3: SSF core testing in English, maths and science (not the Skills Tests)
Stage 4: Trainee presentations and interviews
Stage 5: School visits and final selection
Any potential candidate for an SSF programme in 2017/18 is advised to lodge an expression of interest by emailing scitt@sfet.org.uk or by completing this enquiry form.